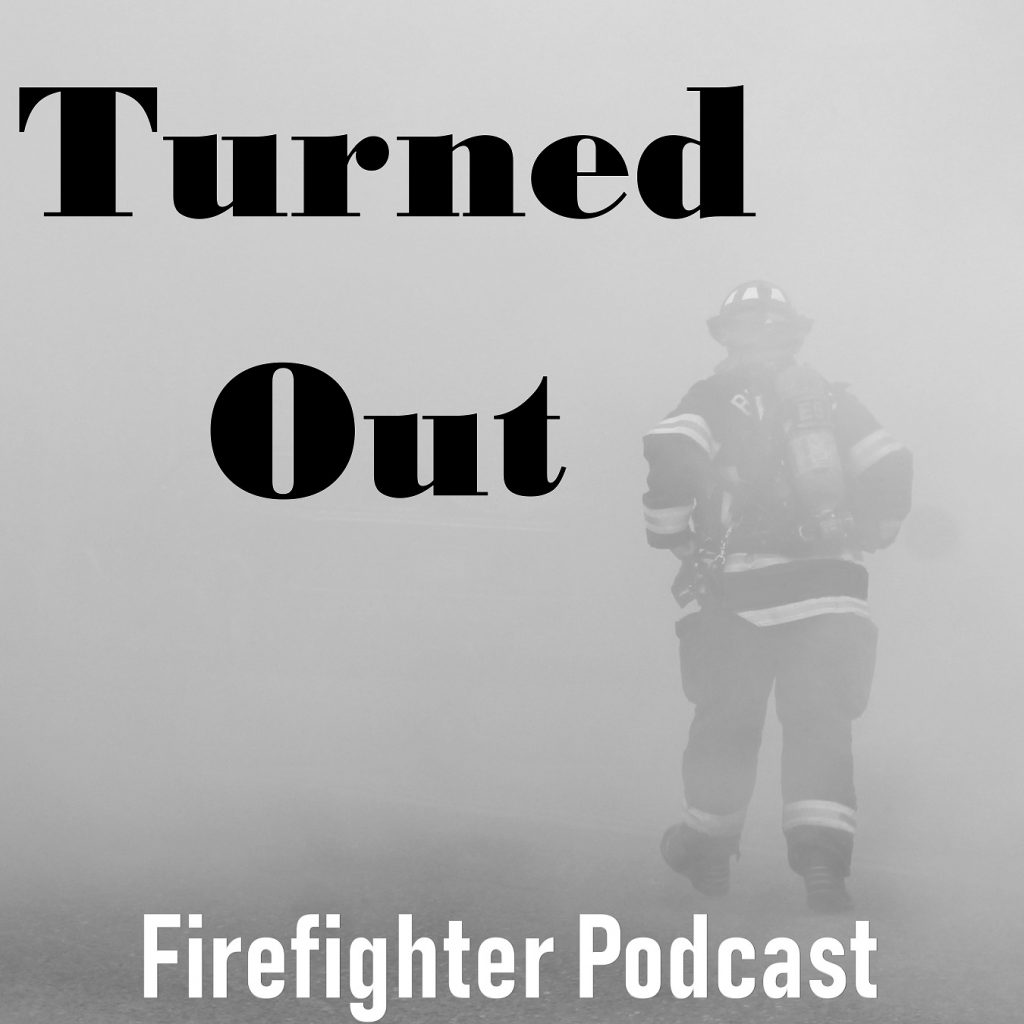 Turned Out is the firefighter podcast devoted to firefighter wellness, safety, training, inspiration and everything in between. We're gearing up to discuss important topics and struggles in the fire service, and sharing ideas on how to be healthy and motivated both on and off the fire ground. It's time to don your gear and jump in.
Click here to listen to Episode 1 – Longevity in the Fire Service
Everyday firefighters are faced with new challenges and new learning opportunities. A dedication to life-long learning and continued skills development is essential for success. Brighton Fire Rescue Chief Mike Schuppe shares his tips on having a long, healthy career in the fire service.